History of Fufumachi Kagai
The History and Culture of the Furumachi-Kagai (Geisha District)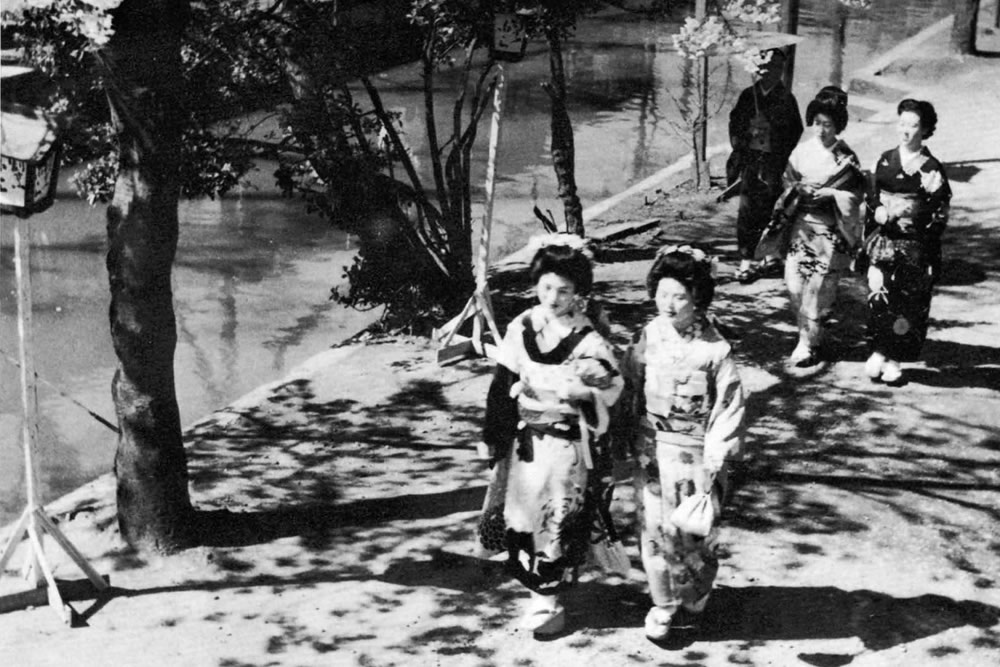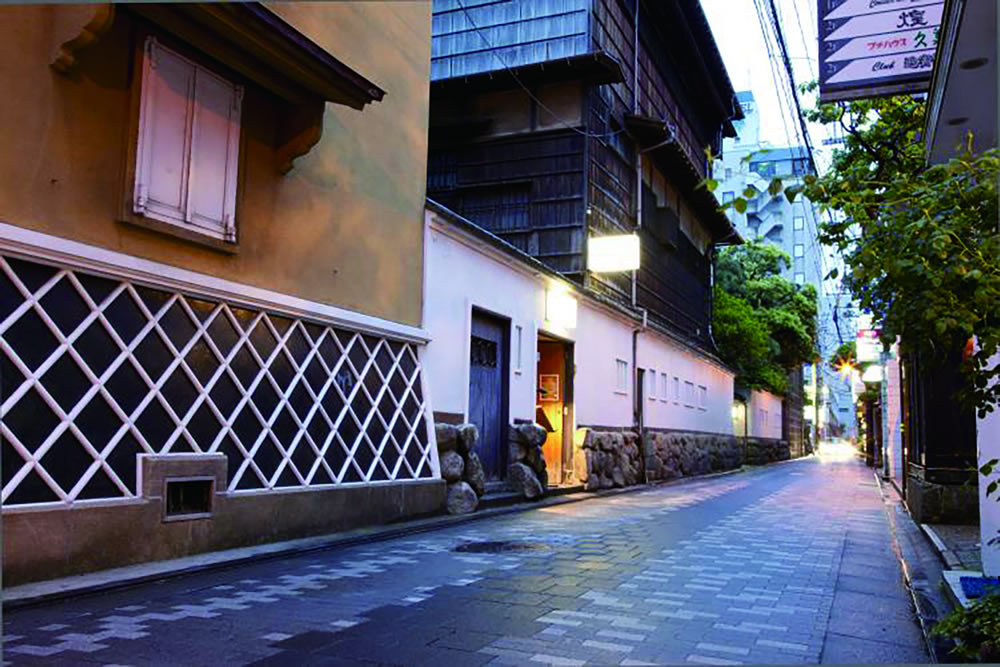 About 200years ago, during the Edo period to Meiji Period, Niigata City was booming as the biggest port of call, on the marine trading routes in the Sea of Japan. Many canals connected Furumachi, the center of the city, with other places which brought in people and goods.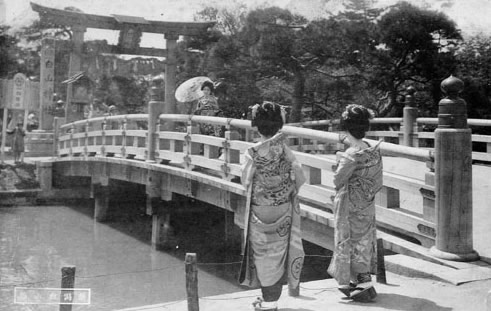 The Furumachi area was soon thriving with traditional restaurants and the like. Here the culture of Kagai and 'geigis' was born and flourished. By early Showa period (Showa period: 1926-1989), the Furumachi area became recognized as one of the best geisha districts along with Shimbashi in Tokyo and Gion in Kyoto.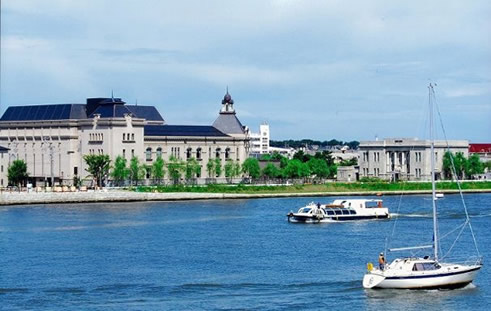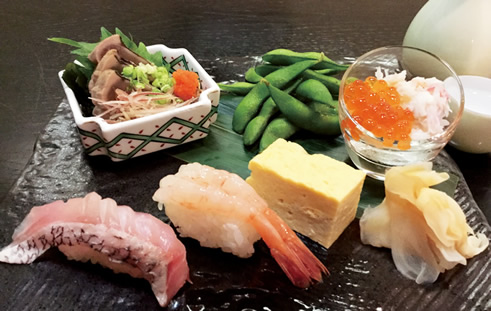 To this day, there are many old traditional Japanese restaurants remaining in the area and people still coming and going to spend time with geigis. Historical kagai, where the port town of Niigata City emerged, is still familiar with many.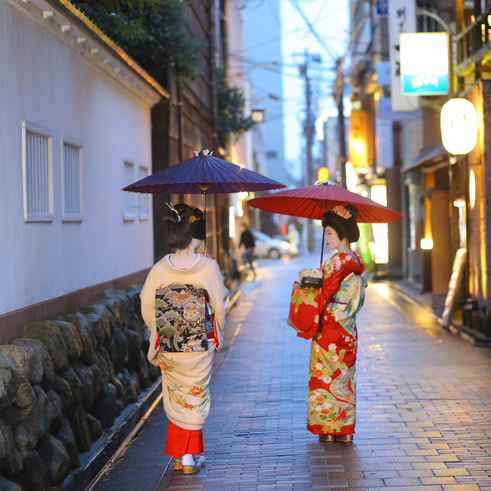 Niigata has full of attractive things.
Please, Enjoy Furumachi-Kagai !