How to enjoy the TIPSY Pass?
What is a TIPSY Pass?
There are many wonderful Japanese restaurants and Izakayas which have traditional atmospheres in Niigata City's 'Furumachi' area, which means 'Old Town'. The TIPSY Pass lets you sample unique, local gourmet dishes and famous sake at various venues around the town. We guarantee you will have a fantastic time and return with many good memories. You can share one ticket book with other people!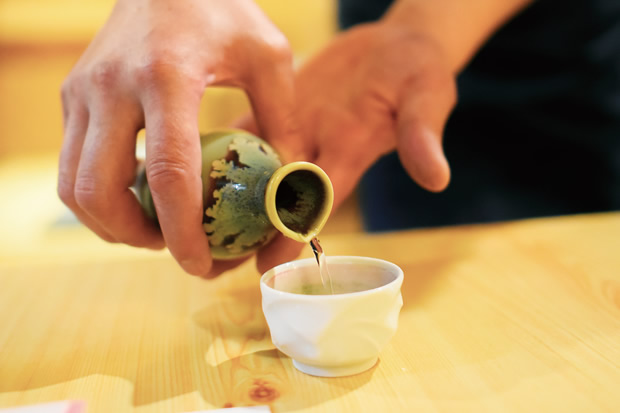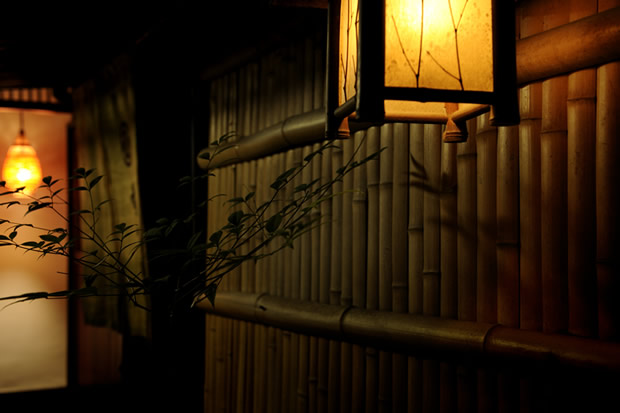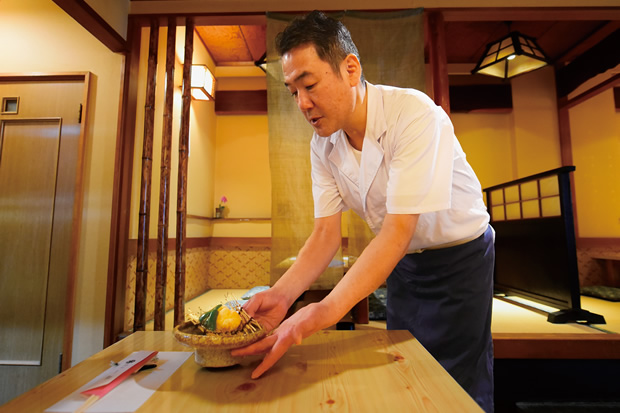 How to enjoy the TIPSY Pass?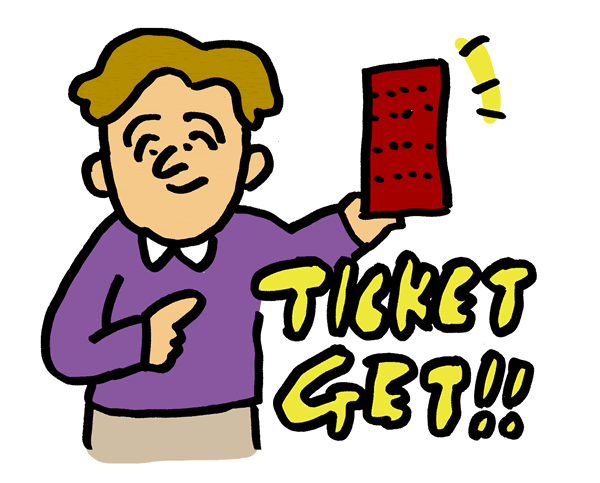 ① Firstly, buy the ticket book.
Ticket books can be purchased at cooperating hotels, shops in Niigata City or through PeaTix. Please check the list of places where you can find them on the back of this pamphlet. Each book comes with five tickets. Each time you eat or drink at a participating venue, simply pay by using the tickets.
② Check which venue you would like to try.
Find the place you would like to visit most by looking through the list of participating venues. You can choose from a variety of places. From traditional Japanese restaurants and izakayas to Italian restaurants and bars. Each one will be waiting for you with their own specially prepared set of one or more dishes and choice of alcoholic and non-alcoholic drinks.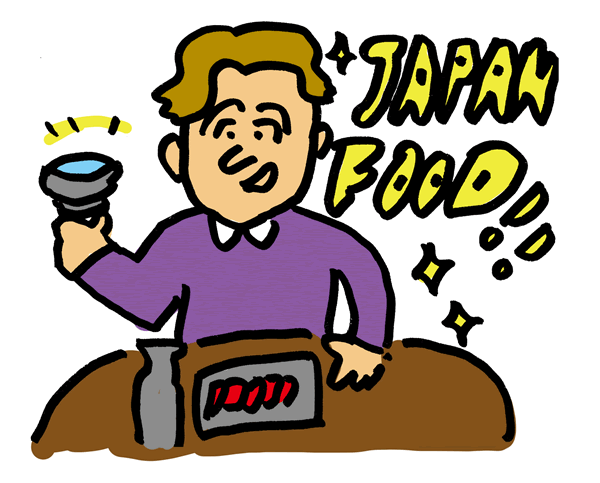 ③ Enjoy your food and drink.
Find your venue using the map enclosed in the ticket book. A specially prepared set of food and drink will be served in exchange for the tickets. If you like the atmosphere and their cooking, you can order more for an extra cost.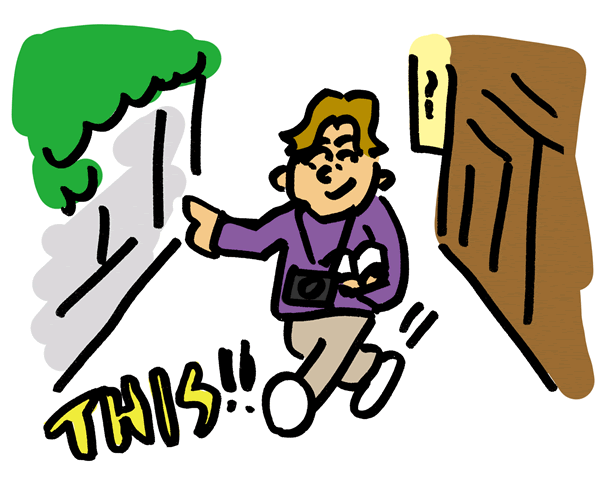 ④ Enjoy the atmosphere of Kagai
(geisha district)
Because there are many restaurants which have been running for more than 100 years, Furumachi is an area where you can feel the real tradition of Japan. It is recommended to take a stroll around this area and enjoy the old town atmosphere as well as the food and drink! If you are lucky, you might see 'Geigi' here in this 'Kagai' area!
Keep the book as a souvenir afterwards
You can display the ticket book after you have enjoyed it, as shown in the photo.
Please keep it as a wonderful memento of your experience!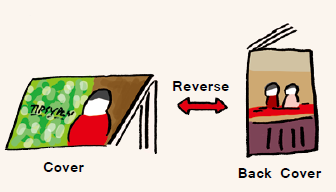 About Japanese Restaurant Category.
Please, Enjoy Japanese foods !
Kappou & Sushi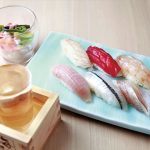 Places where you can appreciate traditional Japanese cuisine skillfully made by top chefs.
Washoku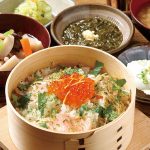 Places where you can casually enjoy Japanese food culture.
Izakaya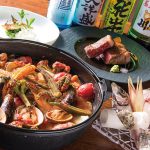 Places where you can experience Japanese-specific Izakaya culture which attracts attention around the world.
Restaurant & Bar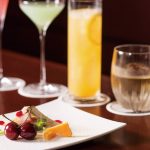 You can relax and make a toast in a cozy atmosphere.
Information-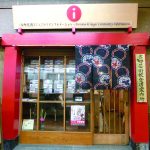 Furumachi Kagai Community Information
MAIL:info@furumachi-kagai.info
Office hour:
Tue. to Thu. 10:00am – 4:00pm
Fri. and Sat.10:00am – 8:00pm
Regular Days Off:
Sundays,Monday,National holidays

---